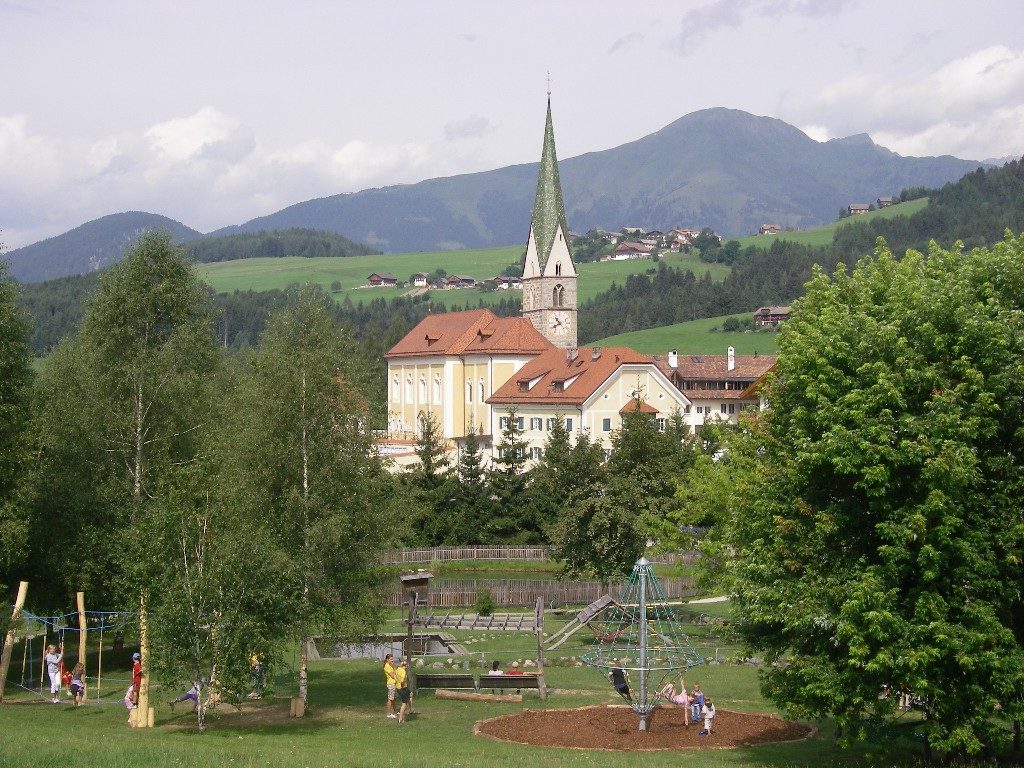 There is ample space for your children around the house and in the garden. They can play in the sand, go on the swing or on the slide, jump on the trampolin, play with the ball or have a game of table tennis or basket-ball. Make yourself comfortable in front of the house, while your children have ample space to play and run.
Worth a visit is the big playground in the center of the village (15 minutes walk). There you find a pond and a "Kneipp waterway", and many different activities for your children.
On the local Sports Ground you can play tennis, football, volleyball and minigolf, or you can even go horseback riding.
For those of you who like to swim we recommend the near lake "Issinger Weiher" or the covered pool "Cron" in the nearby village Reischach.